Donloyn's Daily Inspirations
Support the dreams and talents of those around you…Everyone was designed to share something magnificent with the world…don't be the person who derails another from his or her purpose.

In Life, there will be storms…Hold on for the Rainbow!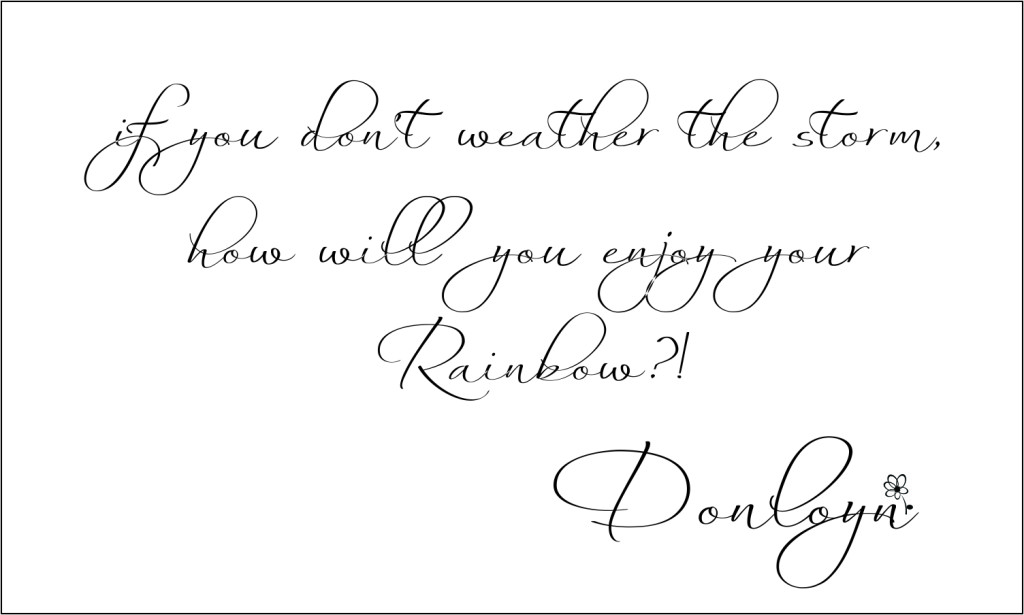 Memories are precious. Places are special. They hold so much love. But life's circumstances sometimes bring about change. That change can tug at your heartstrings. It's okay to grieve for a moment…just keep crossing.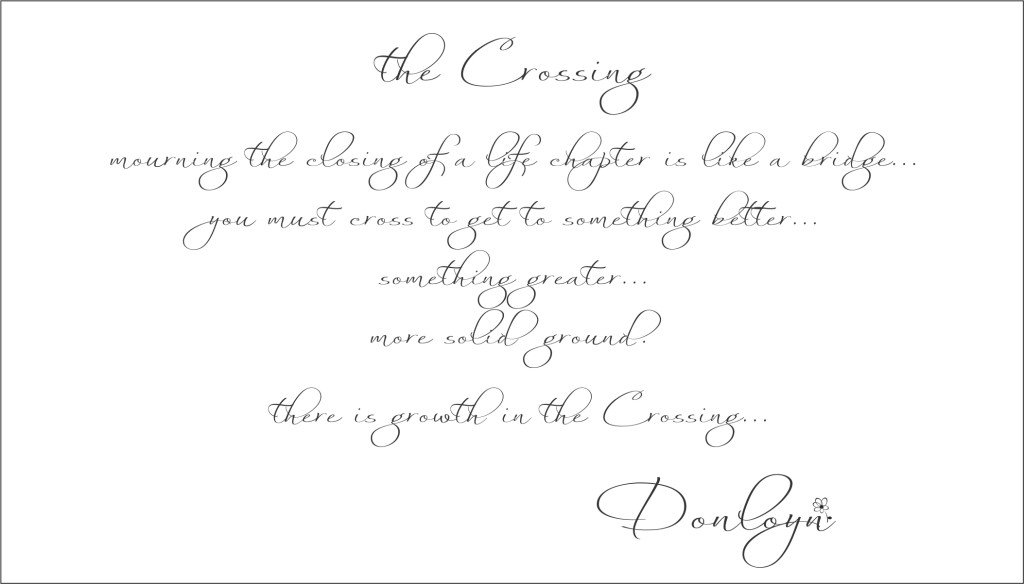 Artist's Block is the creative mind starving for inspiration.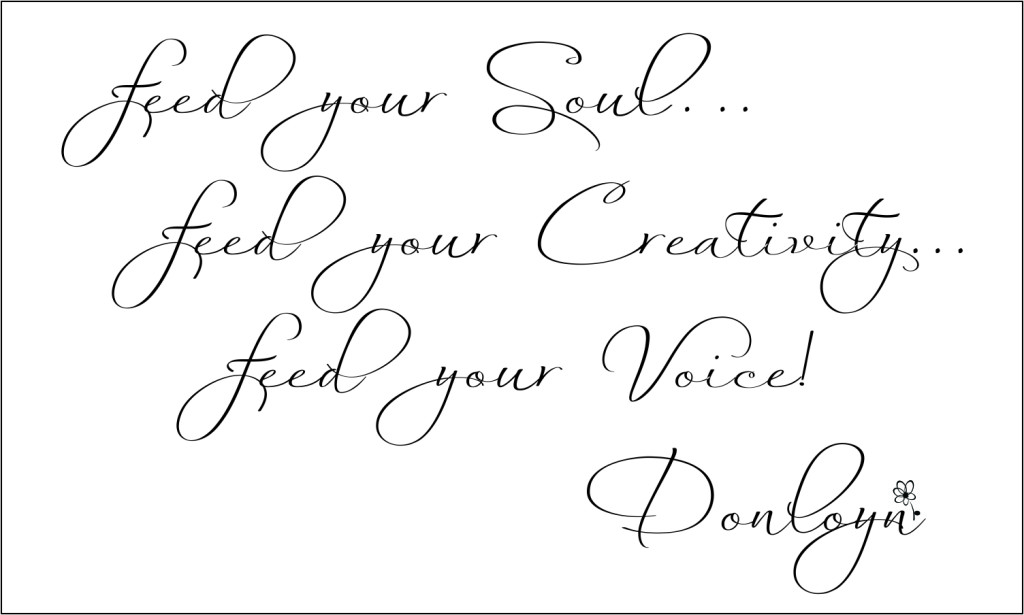 The skies, the ocean waves, the winds, the tides, the clouds…all these things undergo constant change, and yet, they remain beautiful through it all. As will you.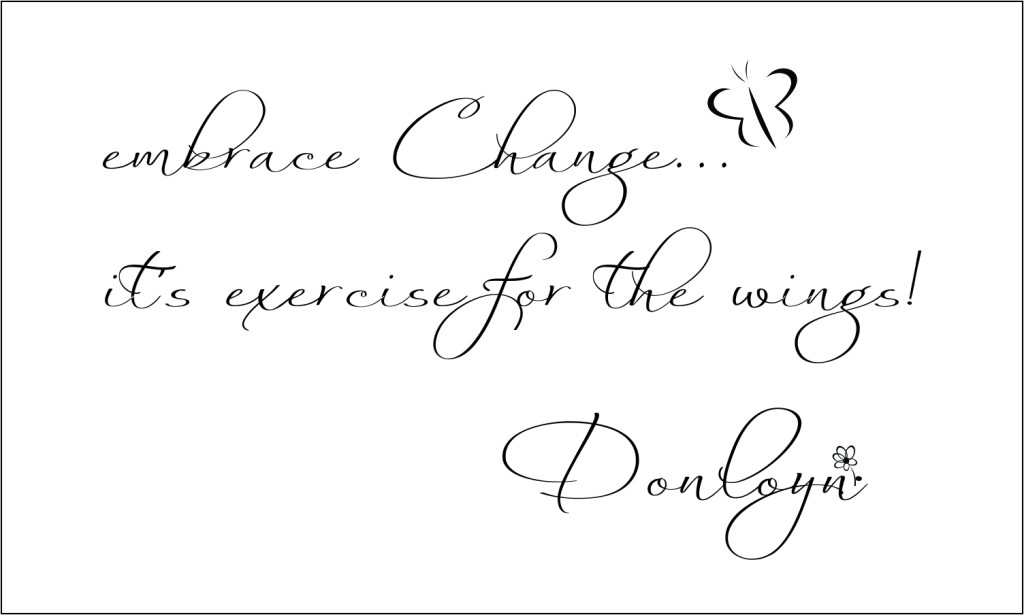 You are a gifted artist. Now, CREATE!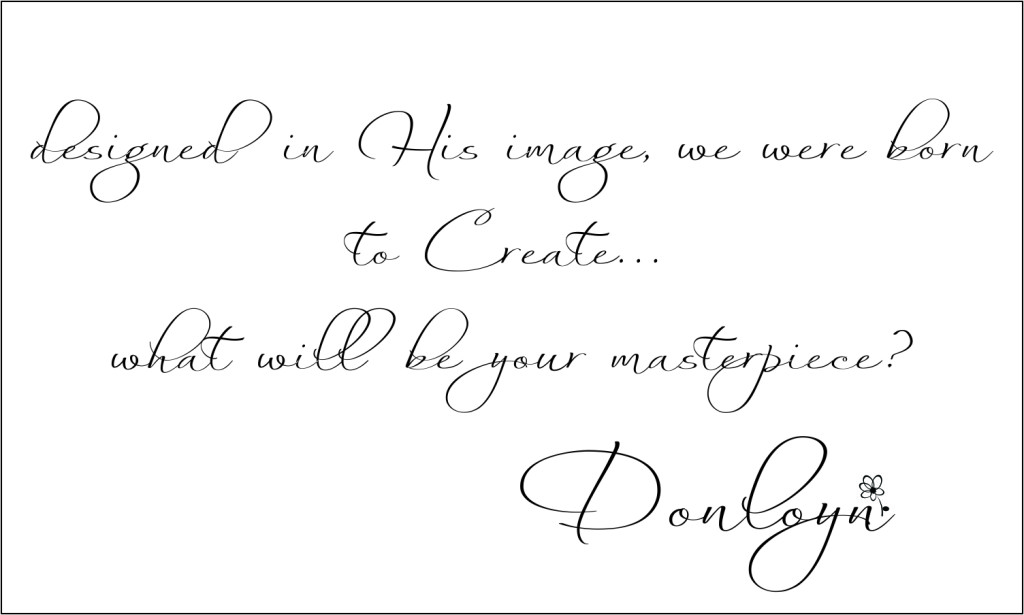 It only takes one little word, three tiny letters, to make an enormous impact. Say "Yes" to the possibilities.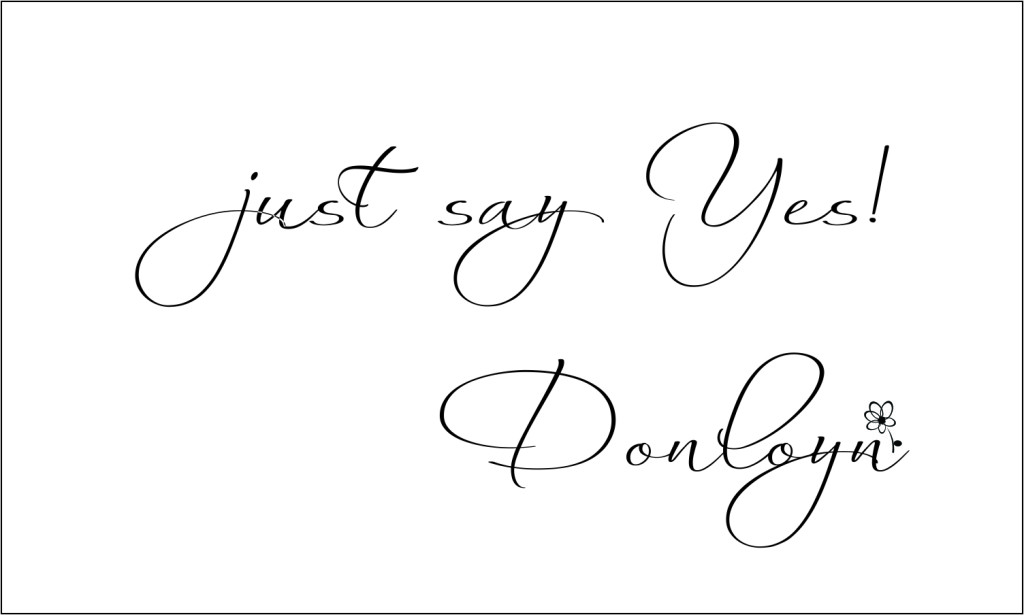 Believe in your talents and gifts.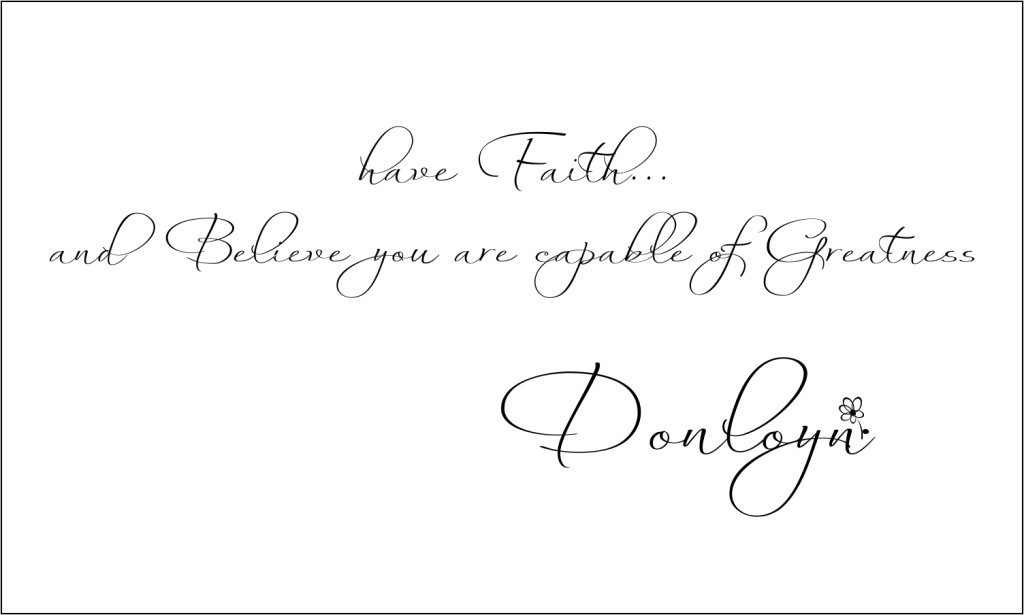 A life filled with passion is a life worth living.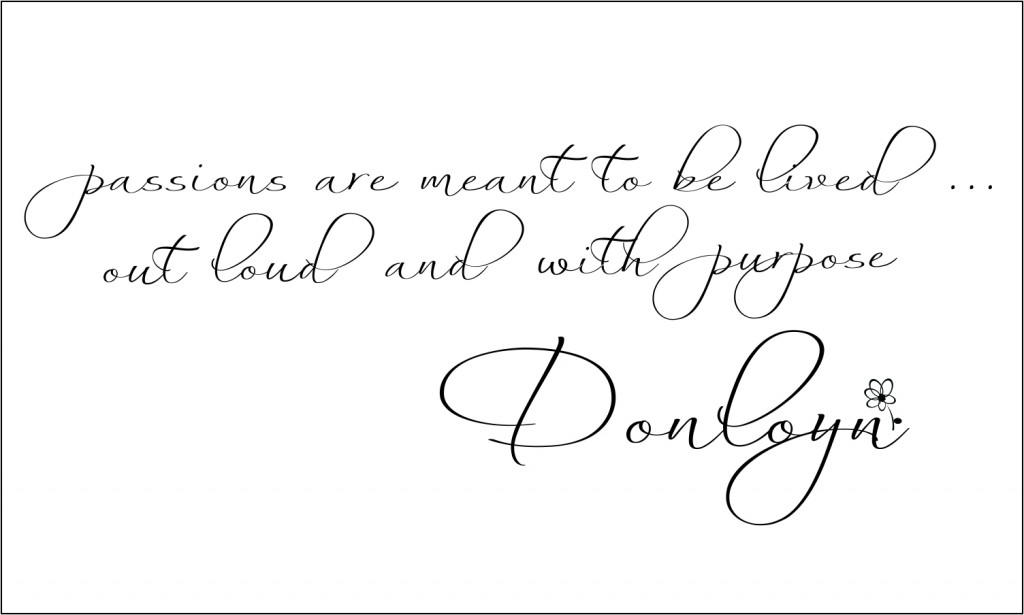 You have all you need to do exactly what you are purposed to do.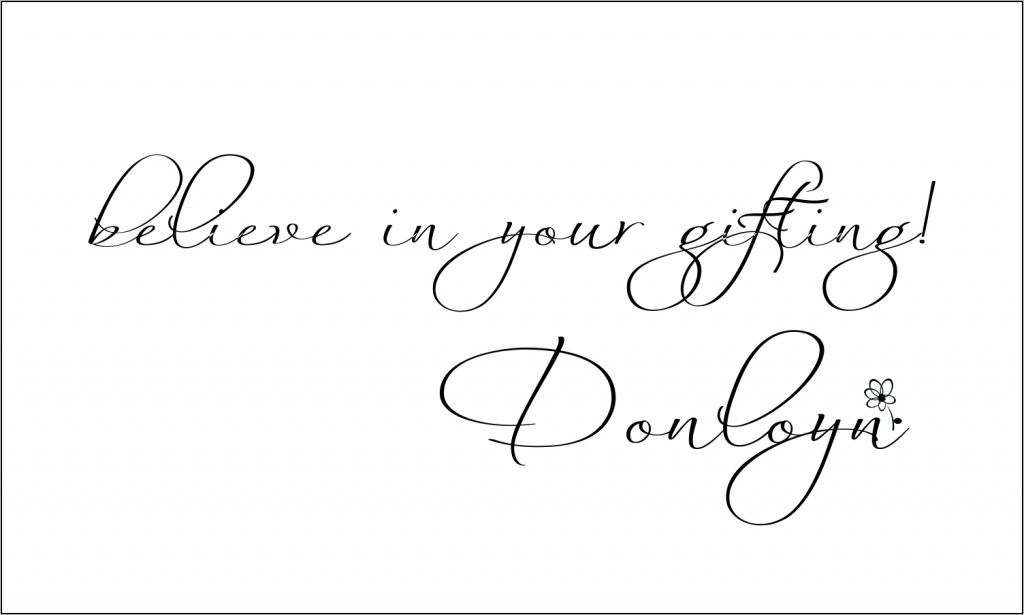 Sometimes, inspiration is deeply buried. It's there. Just keep looking!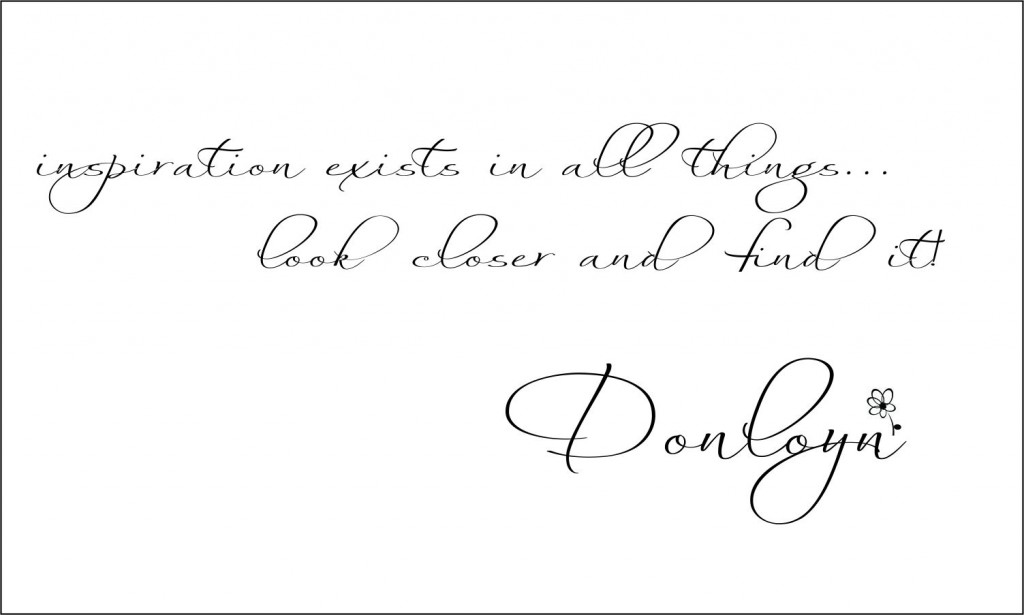 We all desire a path free from obscurity.
But be encouraged…