Bio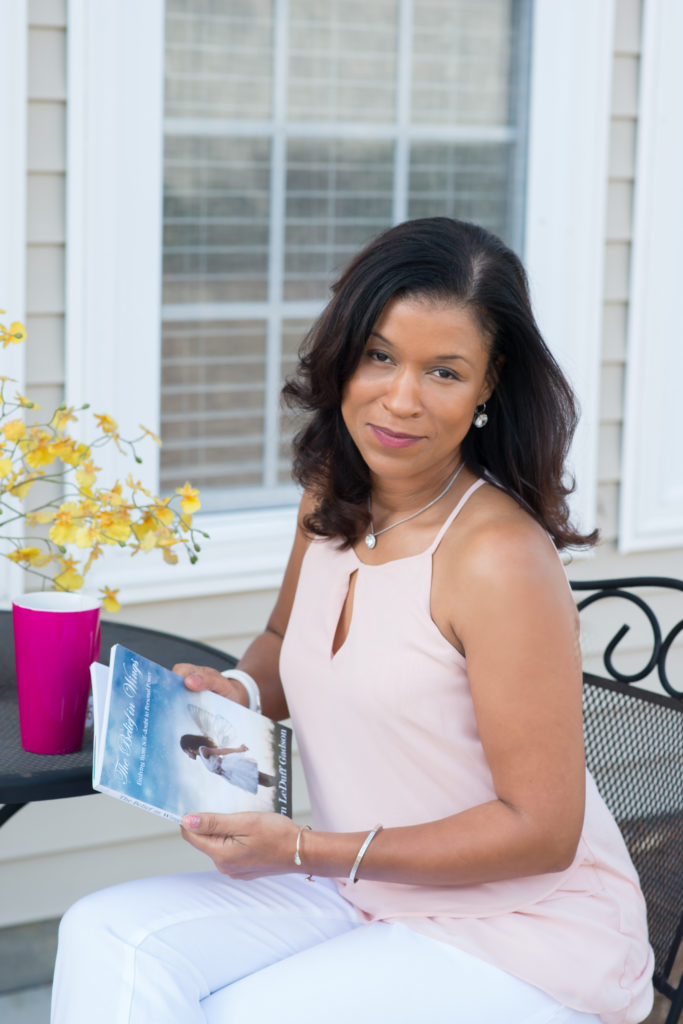 Donloyn LeDuff Gadson is an author, artist and award-winning blogger whose body of work reflects intense themes of identity, inner clarity and self-discovery. As a passionate encourager who believes all writings mirror some element of the author's personal narrative, she is certain that an artist's greatest strength comes from vulnerability and transparency. In keeping with that belief, her new release, The Belief in Wings, is a three-part, personal development book designed to take teen girls on a journey from self-doubt to personal power.
Resulting from her own life experiences, her mission is to use her voice to positively impact the lives of women and girls. As an inspirational writer, she is driven to motivate, empower and inspire her audience to discover their passions, create their own identities and let the world hear their voices. Donloyn actively fulfills this mission not only through her writings but also by giving of her time to share her story and wisdom with others. She was the keynote speaker for the Center for Women's 2016 SheStrong Teen Girls Summit and has conducted a variety of workshops for teen girls on writing, voice and vision.
Holding a Bachelor Degree in Health Science from the Medical University of South Carolina, Donloyn's professional career began in the area of healthcare where she worked predominantly in the areas of pediatrics and child development. After a health crisis with one of her children, Donloyn made the decision to become a stay-at-home mother which afforded her the opportunity to fulfill her childhood dreams of becoming both writer and artist.
Donloyn began her professional writing career as a columnist and freelance writer, writing for local and national publications such as Lowcountry Parent Magazine, Examiner, eHow, Living Roots, Native Magazine, MadameNoire and MommyNoire, just to name a few. Her career as an artist began with the opening of her former business Creole Magnolia Creations where she specialized in floral sculpting and artistry. Her artwork is now exclusively pencil drawings, some of which have been recently highlighted by Artist Portfolio Magazine and Society 1858 of the Gibbes Museum of Art.
Donloyn is currently featured on Lowcountry Live WCIV Channel 4. Her monthly segment, entitled Keeping Up With the Crazy, shares tips and advice with Lowcountry moms trying to manage the responsibilities of parenting and everyday life.
Donloyn lives in Charleston, SC with her husband and their 8 children.