Shop with Donloyn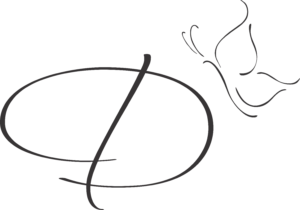 Hey Butterfly!
Our Shop is currently being remodeled!
Scroll down and Subscribe to receive updates on our Grand Re-Opening!
If you're looking to commission Donloyn for a Pencil Portrait, a Voice & Vision Vignette, or another awesome original piece, then please visit the ART tab for details!
No products were found matching your selection.